Twee – two, zwei, två, deux, due, dos, dois… – As they already say it clearly, 'Just the two of us'. Twee means two in Dutch, which is spoken in Antwerp (Belgium), the place where this two brothers decided to start a design agency by themselves.
With an awesome use of the color palette, this branding just stands out without burning your eyes. Both colors are saturated and vibrate enough to get your attention giving the correct importance to each element. The images in monochromatic blue give it a mysterious sight of the animal faces and the dark yellow balances the optical weight of the compositions.
The sentences written with brush seem to be so quickly done, with a lot of strength in the ductus but, personally, I am pretty sure that it took its time to find the correct calligraphy to be shown in one line at the same time as three. The choice of a sans-serif typeface for the contact info in little sizes gives the final touch for an outstanding graphic work.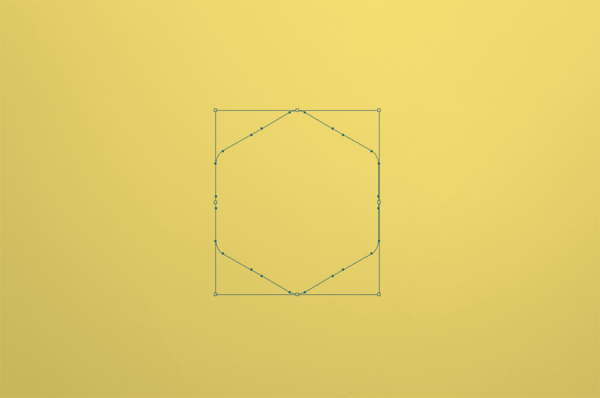 Another awesome project of Segers brothers is: Cinémuzee. Congratulations for them, but apparently, through the net is not possible to find more works nowadays. So let's hope that they'd be still creating stunning things and we'd have soon news from them.